Welcome to Miniature-trains.co.uk, run and managed by CMD ENGINEERING.
CMD Engineering is a small family run business specialising in miniature ride on railway equipment. Supplying to commercial, club and hobbyist railways. Our equipment is in use across the world with locomotives and equipment running as far away as Australia. At CMD Engineering we are proud to say 'Made in the UK'
All of our equipment can be made to varying specification. We can also provide laser and water cutting services, from design drawing to final part or from your own drawings.
Newest Products
Please note, we will be closed from Friday 11th August until Monday 21st August. All orders received within these dates will be processed on our return. Thank you
I can recommend CMD Engineering, the passenger cars, that they supply, are very stable, well engineered and robust, without being too heavy, they are also very well priced, further to this, the Diesel Locomotive that they supply can be described in the same manner.

They also offer a range of other services.
One of the best companies I have dealt with in a long time, I ordered a driving truck chassis with sprockets and running boards with the view of turning it into a locomotive , they didn't ask any questions and made an amazing piece of kit.

The build quality is 10/10 and I honestly couldn't fault them.

Don't think twice about contacting them because they are really friendly and kind.

Thanks CMD!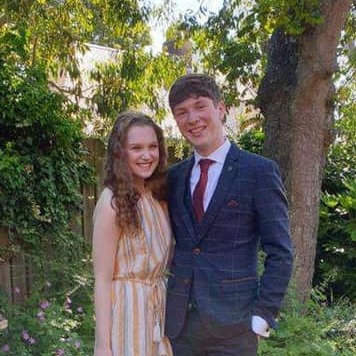 At Crogga valley railway we ordered 3 of the cmd coaches in 2015 and since arriving have been in constant use weather transporting passengers or transporting staff on winter works.

We also ordered a forth chassis which we have now turned into a covered carriage.

Would fully recommend cmd coaches to anyone.